DENTAL TRIP TO PRAGUE
Contact us by telefon or email and send Panoramic RTG,tell us what you need and we will contact you back.
Modern dental clinic RabahDent
Comprehensive dental care
Modern dental clinic RabahDent
Comprehensive dental care
Modern dental clinic RabahDent
Comprehensive dental care

Dental clinic of
Dr. Bassam Rabah
Please note – as of January 1, 2019, the surgery moves to Prague, Hostínského 1536/7 Stodůlky Prague 13.
The main goal of our clinic is to provide you with a very modern and almost painless dental treatment.
Professional experience:
In 1995 I got a degree in dentistry

In 2000 I received a degree in dental implantology

From 2000 to 2004 I worked at Safed Hospital in Israel

Other titles: Doctor in Dentistry + Oral Surgery


Foreign Courses: Aesthetics, Prosthetics, Dental Implantology

Since 2008 I have been practicing my services in the Czech Republic
Why you should choose Rabahdent?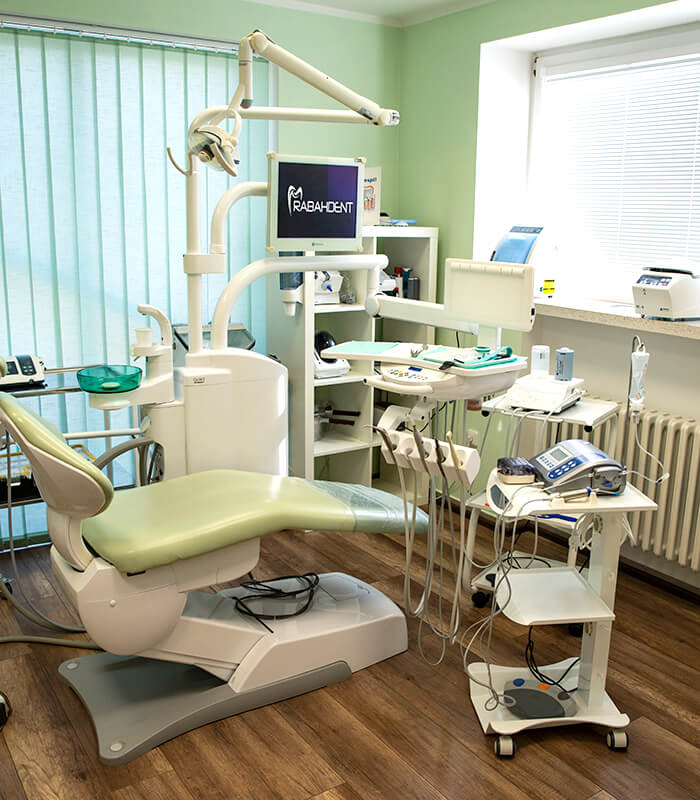 Quality
We offer superior quality of care in aesthetic dentistry, endodontics, prevention, dental implantology, periodontal and oral surgery.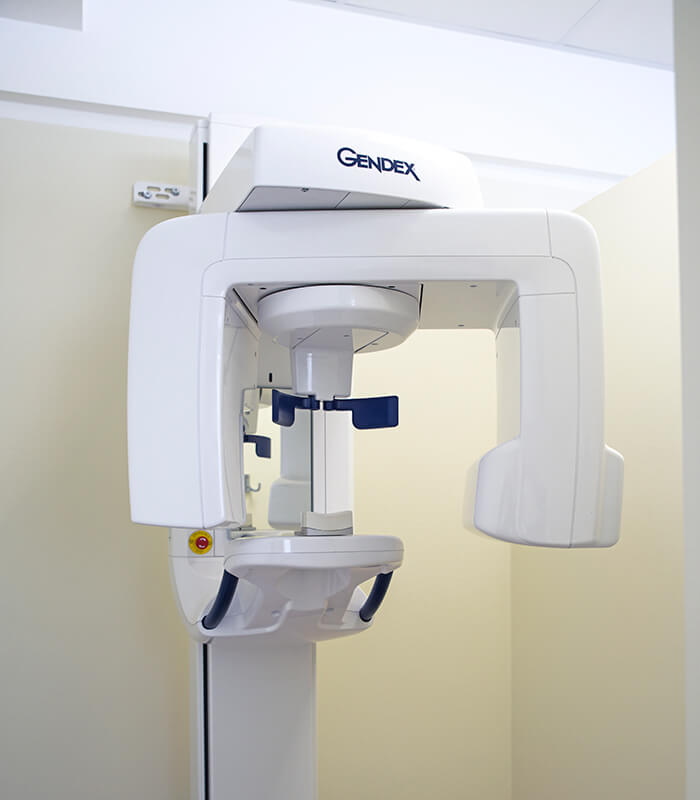 Modern technology
Our clinic is equipped with quality and modern equipment, which helps to determine the treatment plan, designed for the patient. 

Experience
All treatments provided are guaranteed by our practice. We firmly believe that your visit will meet all of your expectations.
Oral surgery is a recognized international specialization in dentistry. This includes the diagnosis, surgical and treatment-related illnesses, injuries and defects involving both functional and aesthetic aspects of hard and soft tissues of the head, mouth, teeth, gums, jaws and neck. 
This includes, but is not limited to: dental implants, removal of impacted teeth and wisdom teeth, apicoectomy, TMJ disorders (jaw joints), facial trauma, corrective jaw surgery, oral pathology, bone, tissue, anesthesia and bone grafts. 
Instructions after oral surgery and tooth extraction:
Clean your teeth as usual and carefully around the surgical wound. 
Place cold compresses 2-3 hours after surgery to reduce pain and swelling 
Avoid intense heat, do not go out in the sun for 2-3 days. 
Do not lie flat, the head must be elevated for 2-3 days . 
Do not drink alcohol or smoke for one week. 
We recommend soft food for 3-4 days 
Take prescribed medication (analgesic and antibiotics), exactly as prescribed. 
Avoid hot food and drink on the day of surgery, only cold and lukewarm. 
Rinse your mouth with mouth washes , we recommend :PARODONTAX or CORSODYL. 
You can expect any of these symptoms following surgery: 
wound pain, swelling of lips or cheeks, limited mouth opening, difficulty in swallowing 
elevated body temperature (if exceeds 38 ° C – Consult a doctor). 
In case of bleeding: bite on a clean swab or tissue – for 30-60 minutes – to stop the bleeding. 
In other cases, consult your doctor

Scientific research has demonstrated that 85% of people who have removable dentures find that they are not comfortable and they are difficult to use. Therefore many researches have been carried out to solve this problem, resulting in the dental Implant as the solution. 
A dental implant is an ametal screw made of titanium, which is planted in the jawbone, sometimes it is necessary to add bone graft to provide an adequate amount of bone for the dental implant. 

Visit our clinic to try out the latest methods of rejuvenating and hydrating your skin such as
■ Applying hyaluronic acid or botulinum toxin
■ Mesonite
■ Mesotherapy
MEZOTERAPY
After treatment, the appearance, structure and elasticity of the skin will improve.

The aging process slows down and skin revitalization starts.

We also recommend treatments to prevent aging
APPLICATION OF BOTULOTOXIN
Effective wrinkle smoothing

The natural rejuvenation effect of the face

Just a few minutes
APPLICATION OF HYALURONIC ACID-FILLING MATERIAL
Immediately visible results

Filling fine and deep wrinkles

Lip augmentation, contouring of face contours

Revitalizing the skin.
MEZONITE
Mini-invasive lifting of faces

Resting the contours of the face

To improve skin tone

A quick, natural and long-lasting effect
Postoperative Patient: Mesotherapy, Botolutoxin, Mezonite, Filling Material, Hyaluronic Acid, (whole face)
Root canal treatment with digital device.

Make an appointment online.
+420 702 084 448
Contractual insurance companies

Zubní ordinace
Hostinského 1536/7
Praha 13